Getting Creative with Content
Content Marketing for the International Education Industry
A strong content marketing strategy is essential to help enhance your brand, convey your USPs, create an emotional connection with prospects, and ultimately, drive sales or student enrolments. We'll work with you to establish clear content marketing objectives and identify the types of content that best fit those goals.
Feel like you've run out of ideas for new content? You've come to the right place! At Jackfruit Marketing, we love brainstorming new content ideas with our clients. After one of our interactive strategy sessions, you'll have 3-5 content themes to guide you for the year ahead, plus a wealth of suggestions regarding different formats, channels, accompanying visuals, and writing techniques.
Content Writing and Content Marketing in International Education
There are three main types of content:
Owned;
Purchased;
Earned.
Earned content is where the magic happens - it consists of user-generated content and co-created content. This is an area that Jackfruit Marketing is particularly passionate about and can help you leverage, thanks to our famous Rise of the Selfie Content Marketing Masterclass.
We also offer a variety of services to help you strategically plan and produce new content.
Discover, assess, and analyse all of your content
You're probably sitting on a treasure trove of content, but perhaps you're not making the most of it. Much of your content can be repurposed and refreshed, and a content audit is the first step.
Jackfruit Marketing can work with you to add structure and strategy to your content by aligning it with the recruitment funnel and the customer journey (for students, parents, alumni, and partners).
Content management and re-purposing
To help you maximise current content and produce new content, we'll provide recommendations for content improvements, organisation, and content extensions.
We'll show you how to activate storytelling techniques, use content strategies to boost engagement, and customise content according to specific personas or points along the funnel.
Content writing and editing
Jackfruit Marketing regularly writes content for websites, brochures, press releases, newsletters, email campaigns, adverts, industry magazines and journals. We offer writing services in either American or British English, Spanish, Italian or Dutch.
Content inventory and planning
We've developed a proprietary content calendar and planning file that will easily enable you to customise and track every piece of content across all of your channels.
Storytelling in International Education Marketing
Using stories in your marketing and communications is extremely different to the content typically found in your website, emails, brochures or press releases.
Although many of us know that storytelling is the most powerful form of communication, this technique is often underutilised and misunderstood. For example, storytelling goes beyond testimonials and student reviews because it gives your audience deeper insights into another person's character, experiences, challenges, and goals. This in turn allows you to build a stronger connection with your prospects.
Storytelling can also be used in peer-to-peer or B2B marketing.
You and your team are undoubtedly working hard, but sometimes, we forget to share that journey with others. The days and weeks fly by faster than we realise. Before you know it, another season has passed, another recruitment cycle gone. And in that time, you've pumped out powerful campaigns, launched a new programme, forged new partnerships, gave a best practices presentation to your peers, and won another award.
All of these victories are important stories to share with your institutional partners and recruitment agents as well as senior management and industry press.
Get professionally trained in storytelling for educational marketing
You probably have lots of success stores to share, but sometimes it's hard to know where to begin.
Our course on Storytelling in International Education will help you write powerful stories that can augment your brand and create an emotional connection with your audience.
Bespoke Research and Reports
Jackfruit Marketing has produced several reports for clients over the years which act as powerful brand builders and have become vital business planning tools for prospects and clients. We can help you shape the strategy around new research, as well as investigate, write and edit for a variety of content styles, from ebooks to white papers to meaty reports.
In addition, to aid a client's growth and expansion, we have conducted research and produced assessments of market opportunities, trends, and forecasts. This also includes emerging and frontier market exploration as well competitor analysis.
Browse through more of our services to learn how you can tap into our expertise.
Strategic Growth and Brand Development
You can work with Jackfruit Marketing on individual projects, or for richer results, we can collaborate on a more strategic level and advise you on an ongoing basis.
As your consultant, we empower and strengthen your institution or organisation from within, and provide you with an unbiased, dedicated resource for your marketing, communications, recruitment and growth strategies.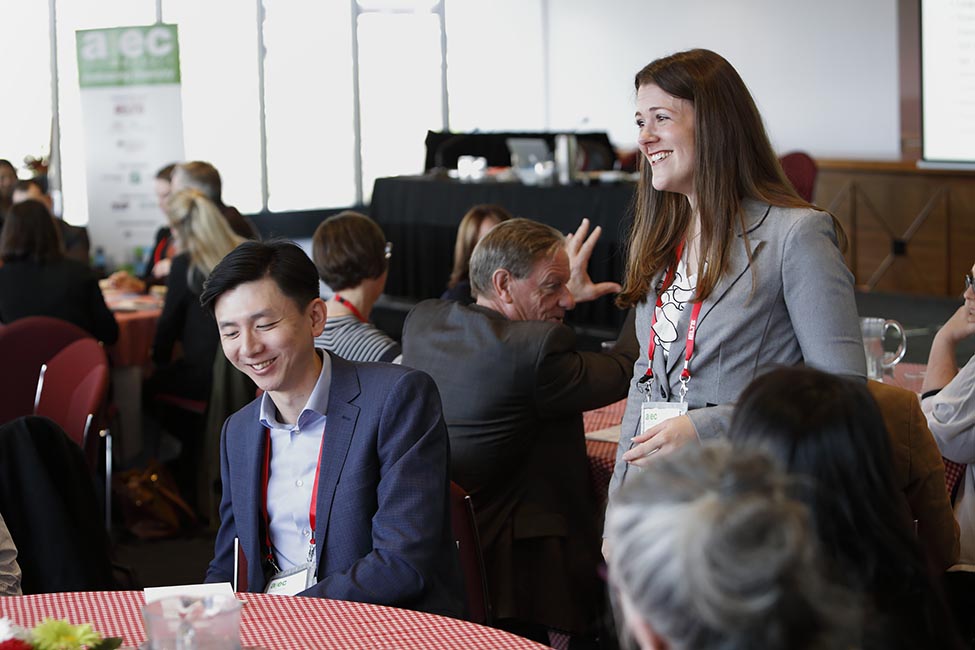 Let's Start The Conversation
Want a fresh perspective on your branding, marketing and recruitment efforts?