Speaking Engagements at 2021
International Education & Marketing Events
Presenting at Upcoming International Education and Marketing Events
As Founder and Managing Director of Jackfruit Marketing, Jackie Kassteen is often on the road delivering inspiring keynotes and interactive masterclasses to an international education audience.
The years 2020-2021 have obviously been slow for international travel, however, we continue to run several online training sessions and masterclasses for our clients. Jackie has also appeared as a guest lecturer online for State University of New York (SUNY) Albany and Coventry University.
Looking ahead, we are particularly excited to present at a number of online conferences and support the only event of its kind dedicated exclusively to the scholarship landscape.
NAFSA Annual Conference
1-4 June 2021
Poster Session: Vietnam's international education scene and recruitment potential
We are proud to announce that our poster will be featured in this year's NAFSA's Conference. This poster features data and tips from the Vietnam Market Report which Jackfruit Marketing created for BMI. The report offers a deep dive into the country's demographics, economic growth, education system, enrolments across all sectors, regulations and reforms. It also provides access to a lengthy track record of outbound statistics by key destination markets, as well as a review of the country's latest trends and most pressing challenges, including best practices for those looking to build links in post-Covid Vietnam.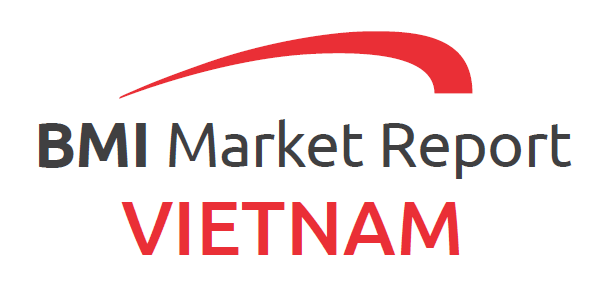 BMI Global Scholarship Symposium: Online Edition
8-10 June 2021
BMI has partnered with international education marketing experts Jackfruit Marketing to produce a series of dialogues that is both informative and engaging.
As the Symposium Director, Jackie will guide delegates throughout the event as they join in discussions and debate best practices across the global scholarship landscape.
Universities and scholarship organisations from around the world will come together online for three full days of learning and mutual exchange of information to facilitate partnerships which support fully-funded or government-sponsored students.
Interactive discussions will cover a variety of themes such as funding models, requirements, processes, best practices, or geographical variations in scholarship programmes.
Keynote speaker, popular presenter and
proficient trainer at events worldwide
Jackie frequently creates bespoke presentations on request or she can modify one of her more popular talks to suit your audience.
Keynote Speaker, Popular Presenter and Proficient Trainer at Events Worldwide
Jackie frequently creates bespoke presentations on request or she can modify one of her more popular talks to suit your audience.
Staff Training and Professional Development
For more in-depth presentations, Jackie runs several masterclasses which range in length from half a day up to three full days.
These bespoke training sessions can be delivered to your team in-house or remotely and are also offered on a one-to-one basis.
Our founder Jackie is well-known for her dynamic presentations which provide both inspiration as well as practical tips and proven techniques.
Learn more about our training sessions and masterclasses or use the contact form below to discover how Jackfruit Marketing can help support your international marketing, recruitment and growth strategies.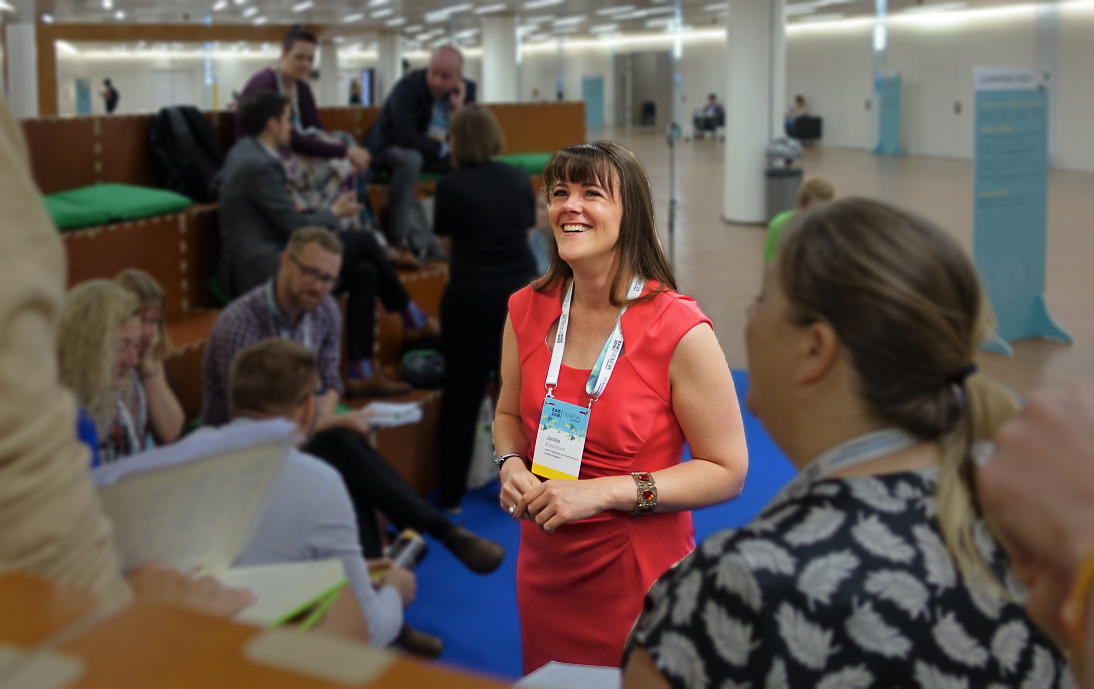 Speaking Engagements at International Education and Marketing Conferences Around the World
As an experienced keynote speaker, Jackie covers a range of topics in marketing, technology, disruption, strategic business development, customer profiles and behaviour, and student recruitment. Her expertise has led her to appear on a variety of stages such as:
Flagship conferences for the international education industry like NAFSA, EAIE, and AIEC.
Niche presentations for regional education groups in the USA, UK, New Zealand, Singapore, and Finland.
Events by sector associations specialising in language learning, boarding schools, higher education, recruitment, transnational education, study abroad, and travel.
In the last few years, Jackie has given over 110 talks on 4 continents for audiences large and small, ranging in size from 15 to 1,500 people.
Send us a message or use the contact form below to book Jackie for an upcoming keynote session, presentation, online lecture or masterclass.
Let's Start The Conversation
Want a fresh perspective on your branding, marketing and recruitment efforts?